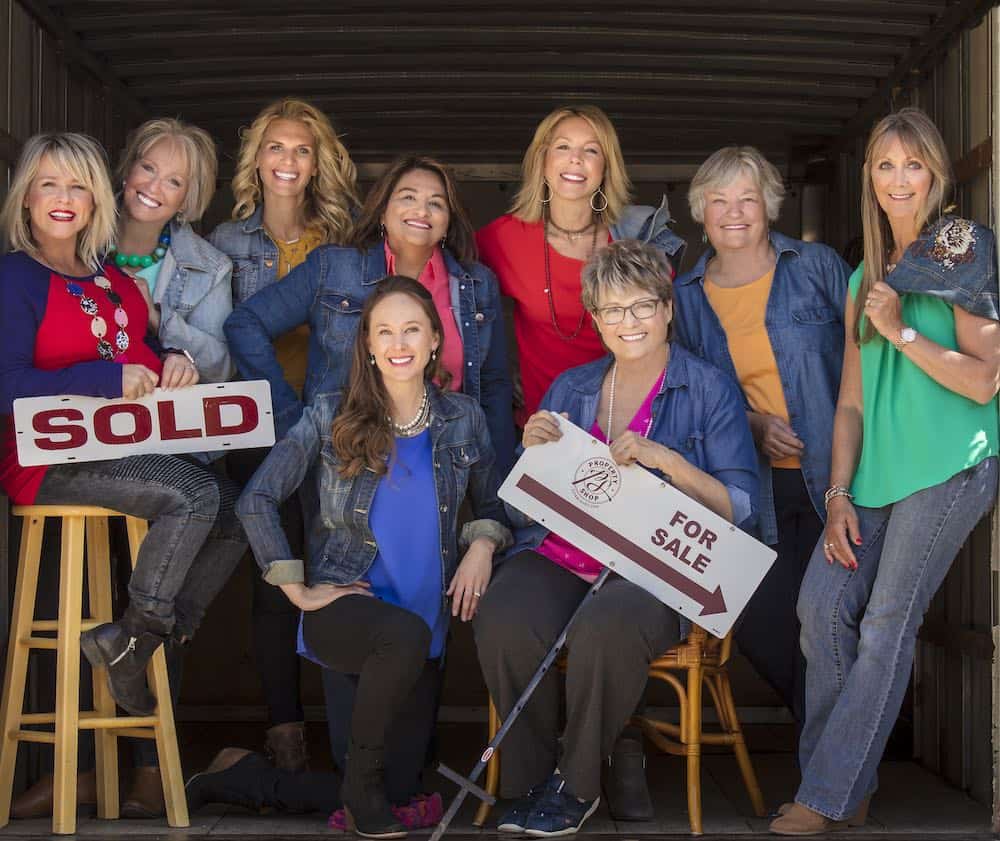 Spring is a time for new beginnings, and you may find yourself ready to exchange the home you're in for something better suited to your lifestyle and needs. If you're considering putting your house on the market, or if you've already done so, here are a few tips to help you get the most out of your listing in the Roaring Fork Valley.
1. Fix the Little Things
Before you put your house on the market, take the time to walk through it to see if there are any areas that need improvement. Minor issues such as loose electrical sockets and leaky faucets can make a home feel dated and in need of too much work. Now is the time to attend to any small repairs, replace light bulbs and check the batteries in smoke alarms.
2. Consider Curb Appeal
Potential buyers often drive by a home that's on the market before making an appointment to see it. This means the outside of your home is the first thing they will see. Pay particular attention to the side of your home that faces the street, taking the time to clear away any junk or overgrowth. Consider giving the front door a new coat of paint or adding some potted flowers for a splash of color.
3. Depersonalize
Buyers need to imagine themselves and their belongings in a house before they're willing to make an offer, but that can be difficult for them to do if your things are in the way. This is an excellent time to purge unwanted belongings or pack some away in storage. Remove anything too personal, such as family photos or memorabilia, to give potential buyers a blank canvas to envision their lives.
4. Deep Clean
Nothing gives a house an instant face-lift like a thorough cleaning, so spend some time on this. Shampoo carpets, repaint dingy walls and scrub every surface. Pay particular attention to high-use features such as doorknobs and light switches, which collect grime over time. Clean windows to allow more natural light to filter through, and remember to wash or replace old curtains or blinds.
5. Price It Right
To determine your asking price, take some time to look at comparable homes that have recently sold or are currently on the market in your area. Pricing your house too low may move it quickly but will reduce your payback. An inflated price can leave your home sitting on the market without serious buyer interest. Also consider the current market and how it relates to your own needs. If sales have slowed but you need to sell quickly, you may find it worthwhile to set your asking price below the home's current value. If it's a seller's market, however, you may be able to increase the asking price without penalty. This is where The Property Shop comes in. We offer integrated sales and marketing strategies to help you get the best possible price in the shortest amount of time.
6. Consider Hiring Professionals
While a seller can handle most everything necessary to list a house, hiring a real estate professional can save you time and headaches, help you navigate the sales process, and advise you on ways to get the most value from your home. Professional cleaners have the equipment and knowledge to remove stubborn stains and ensure nothing gets missed, and a staging company can enhance your decor and highlight your home's best features. For more flattering listing photos, consider hiring a professional photographer who knows how to make real estate look its best. A little up-front investment can mean a faster, smoother sale and additional money in your pocket.
Best wishes as you continue to explore listing your home in Glenwood Springs and beyond. We're here to help. Meet the girls and contact us to learn more.