Hands down. The best in real estate. The Property Shop brokers aim to exceed your expectations. Lucky enough to serve the picturesque communities of Carbondale, Glenwood Springs, New Castle, Silt, Rifle & Parachute.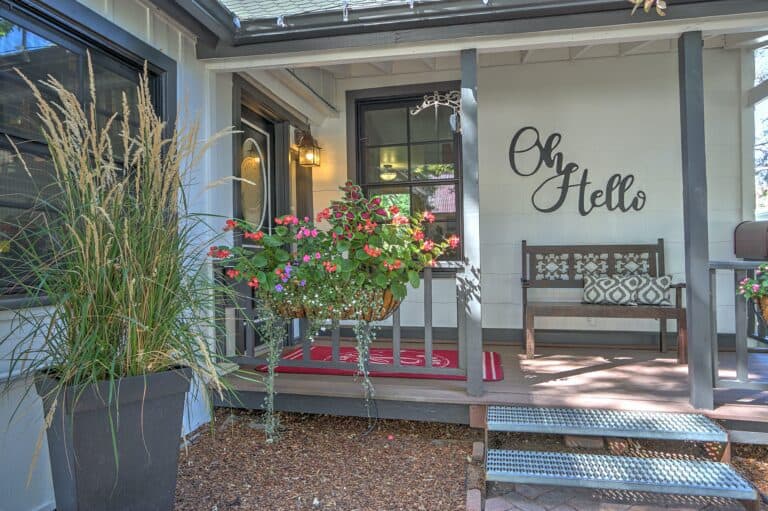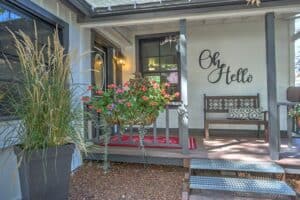 Come on in to the yellow Victorian era cottage at 1117 Grand Avenue – lively summer gardens beckon, and springtime showers bring you up on the porch to keep you dry. Arrive inside during winter and fall where warm smiles and bright colors greet you. Coffee is on as you get comfortable to discuss your dreams, desires and hopes to find a new home for your family or a quiet retreat for one! Energetic hellos, offers to help sound out from staff & Realtors who are known by their clients, peers and the community as consummate professionals and tops in their field. More than complete real estate services, The Property Shop Team has local knowledge of the area based on years of experience & personal exploration. Our adventures become your next adventure!
So engage us for all your Real Estate necessities and we will help you "PLAY" in the MOST. FUN. TOWN. We love living here and know you will too!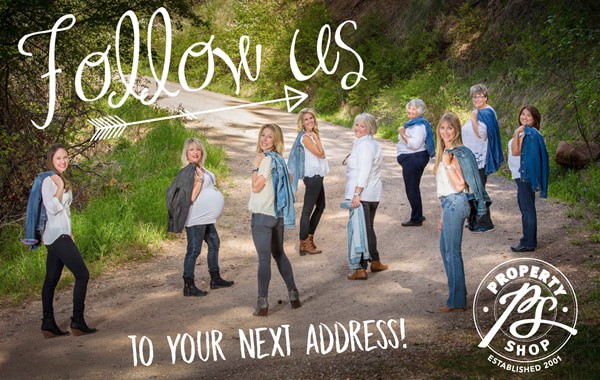 This is our community.
We live, work and play here – this is our home and we do everything we can to help make our communities strong. In fact, one of our Core Values is our belief in giving back more – that means more to our clients, families, friends and our community. Here is a very brief list of local organizations we support:
YouthZone
Glenwood Springs Kiwanis Club
Advocate Safehouse Project
Valley View Hospital
Glenwood Springs High School Booster Club
Coal Ridge High School Booster Club
New Castle River Center
Glenwood Springs Women's Connection
Colorado 500 Charity
Grizzly Hockey
The Property Shop, Inc. CORE VALUES
We are family
We believe that thinking positive keeps you pretty
We believe in gratitude
We believe good food and laughter are priorities
We believe challenge equals opportunity
We believe that your home should make you happy
We believe in giving back more
We believe there is always something to improve
We believe time is valuable
We know that it is more than just a house