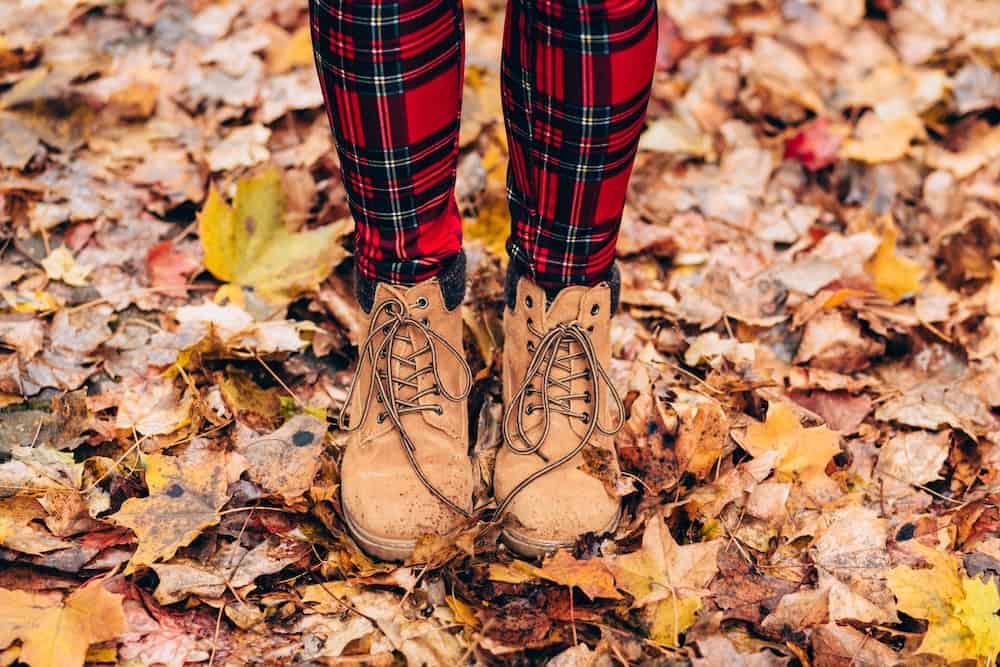 With fall arriving in the Roaring Fork Valley, winter's just around the corner. It's time to prepare for the coming snowy mountain days and cold nights by prioritizing necessary chores, both inside and outside your home. Check out our list of the most important tasks to complete, and stock up on the supplies you'll need before winter arrives. Whether you're listing your house or settling further in, you'll find the following list helpful.
Take Care of Your Home's Exterior
Start taking care of some of the most important items on your outdoor to-do list before winter (and the holidays) arrives in Glenwood Springs, Carbondale, New Castle, Silt, and Rifle including:
Trim trees. They're beautiful to look at and offer some much-needed shade during the summer, but ice-laden trees can become very heavy and post a threat to your home. Trim tree branches back away from your home and driveway to guarantee they won't collapse under the weight of ice and snow.
Seal wood and hard surfaces. Cracks and holes in hard surfaces become pooling areas for water that will freeze once our Colorado winter sets in. This can compromise the structure and stability of hard surfaces and lead to costly repairs. Instead of risking the expense, take the time to seal the wood and hard surfaces found outside your home.
Protect outdoor furniture. If you have a patio, deck or porch from which you've enjoyed the mountain views this summer, keep your furniture intact by protecting it during the Colorado winter months. Consider bringing inside any items that are sensitive to extreme temperature changes and cover up larger items to prevent damage from snow and wind. If Glenwood Springs gets another winter like last year's, you'll be glad you did this in advance!
Clean gutters and check drainage. Remove fallen leaves from gutters and check drainage areas to ensure water is moving away from your home. The last thing you want is for water to accumulate and freeze near your home's exterior, which can lead to issues with your Glenwood Springs home's foundation.
Check your snowblower. You haven't used it in at least a few months, so check your snowblower to make sure it's operational. Perform any needed maintenance this fall instead of waiting for this winter's heavy snow to arrive.
What to Do Inside Your Home
Ideally, you want to get your home as ready as possible for a Colorado winter (and holiday guests) before things get hectic. This might mean decluttering living spaces, organizing your kitchen and bathrooms, and washing all your linens. At the very least, cross off these list items to ensure the interior of your home is ready for winter temperatures and snow:
Check your insulation. One of the greatest contributors to high energy costs during Colorado winters is a loss of heat through cracks in windows and doors. Weatherproof your home by caulking, repairing or clogging cracks that would let cold air in and warm air out.
Get the furnace inspected. During a harsh Glenwood Springs winter is the worst time for a furnace to break. Make sure yours is in tip-top shape by conducting a thorough inspection and replacing any worn or inoperable parts.
Inspect the attic. As the temperatures drop, all sorts of Colorado wildlife look for warm places to wait out the winter. Don't let your Glenwood Springs attic become a critter's new home. Make you seal your attic properly or install screens to keep larger animals out.
Clean chimneys and flues. If you supplement your home's heating system with the warmth of a crackling fire, you need to have your chimneys and flues inspected and possibly cleaned. This will keep your fire burning safely throughout the Colorado winter.
Stock up on furnace filters and softening salt. You don't want to run out of salt or filters in the middle of a snowstorm, stock up on supplies this fall, while demand is low and the weather's still nice.
Get Your Home Ready for a Colorado Winter
Want to continue getting the most out of your home without worrying about unexpected repairs or cleaning in the wintertime? Complete all the items on the list above (or see last year's concise checklist) to reduce stress and maximize your winter enjoyment in any of the lovely communities in our Valleys. Call The Property Shop today and let us help you FALL in love with you new HOME!