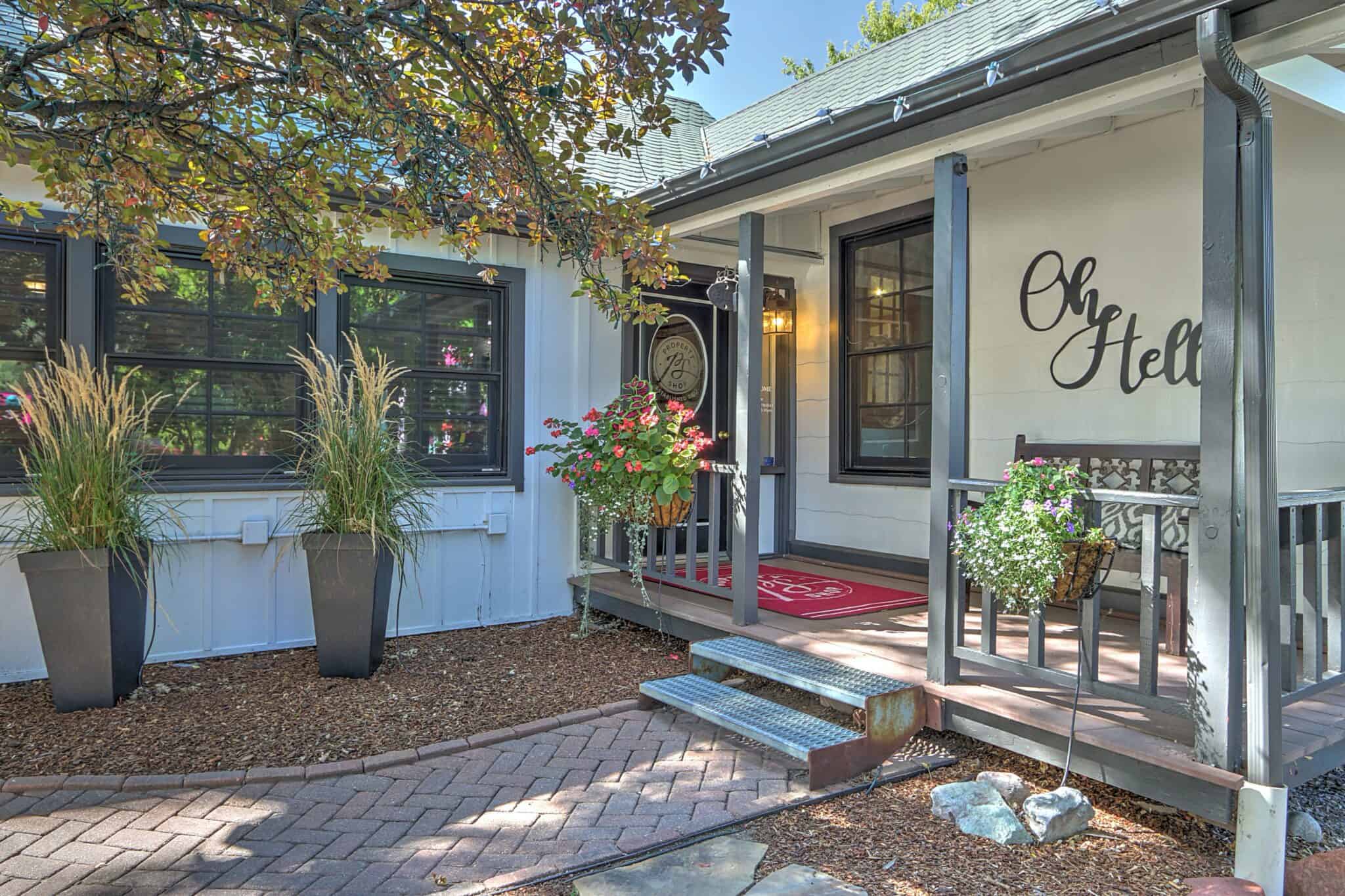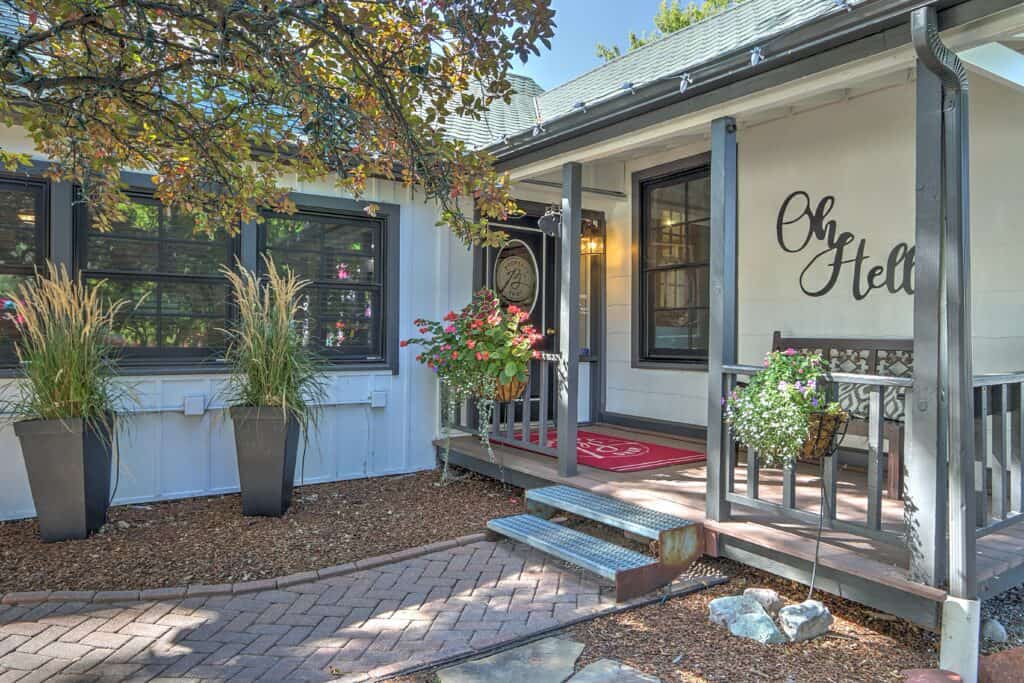 The best possible price in the shortest amount of time, it is the goal of every seller. We hope you will spend a few moments reviewing the services we offer through our integrated sales and marketing strategy in How We Sell Your Home. We encourage you to choose a Broker from our team and let The Property Shop develop a customized sales program for you. During the period from contract to closing, your TPS Broker follows-through with organization and attention to detail to ensure that deadlines are met, documents are distributed, and every item is in place to complete the sale.
Our agents and sales support staff will:
Distribute contracts to all relevant parties
Recommend and schedule a home inspector, if requested
Coordinate a home inspection
Complete required disclosure forms
Collect important documents such as the tax bill and condominium declaration
Update you when contingencies have been satisfied
Recommend service providers for moving, home-improvement and repairs
Coordinate your closing
Review settlement figures for accuracy
How We Sell Your Property
Your property has numerous values: one to the tax assessor, one to your lender and yet another to you. It also has different values to prospective buyers depending on their needs, desires and financial resources. In the end, what determines the price of your property is the market. Let one of our Brokers apply their extensive knowledge and expertise in the Roaring Fork Valley real estate market. Allow us to perform a Comparative Market Analysis (CMA), which compares your property to similar properties in your neighborhood that are currently available or have recently sold. The CMA is a roadmap to the correct listing price for your property — the price that will create competition among a pool of qualified buyers, and attract several strong offer within short period of time. Some of the factors we take into account when performing a CMA are:
Physical features
Location
Usable square footage and lot dimensions
Condition of property inside and out
Market Conditions
Buyer demand
Prices of recently sold properties
Interest rates and availability of financing
Condition of the economy
Seasonal demand
Competition
Similar properties available for sale
Their price, location and condition
For a detailed assessment of your home's value, contact a TPS Broker today.
Your Quick Guide to Preparing your Property to Sell
In today's extremely competitive real estate market, prospective buyers give at least as much consideration to what is wrong with a home as they give to what is right. Let The Property Shop help you see your home from a buyer's perspective, suggesting ways to enhance your property for showings. Here is a checklist of things to do when preparing your home for sale:
Hire a home inspector: Hiring a licensed home inspector before putting your home on the market allows you to address potential problems before buyers can make them an issue.
Maintain your home's exterior: If you live in a single-family home or townhome, maintain your lawn or landscaping. In the winter, shovel and de-ice walkways. In a condominium, pay attention to the area in front of your doorway. Keep it neat and inform the superintendent of any problems, such as burned out lights. Make balconies or decks inviting.
De-clutter: It's one of the most important steps to preparing your home for sale, and the one that every seller dreads. Nevertheless, go through your home room by room and ask yourself what you can throw away and what you can put into storage. Then, do it again.
Clean your closets: Today, closet space can be a deal maker or breaker. Once again, go through closets and pantries and throw away, give away or put away anything you don't need for the next few weeks.
Paint: A fresh coat of paint is the least expensive, most effective way to enhance the appearance of your home. Use neutral colors.
Set the stage: "Staging" is the art of arranging your furniture and accessories to optimize the presentation of your home. Your @properties agent can help you stage your home or recommend a professional stager.
Brighten your home: Light gives the impression of space, so it is important for every room in your home to have ample light any time of day. Prior to showings, wash windows, raise blinds and turn on lights. Add floor or table lamps to brighten dark rooms or corners.
Spruce up kitchens and baths: Organize drawers and cabinets, clear off counters, clean refrigerators and ovens (yes, people actually open them), and make sure these very important rooms look their best at all times.
Clean carpets and upholstery: Have carpets and upholstery professionally cleaned, especially if stains are visible or you have a pet.
Disclose everything: Withholding information about known defects can cause much bigger headaches than the problems themselves. If you have questions about property disclosures, ask your agent
Please feel free to contact us with any questions, we are here to answer your questions.