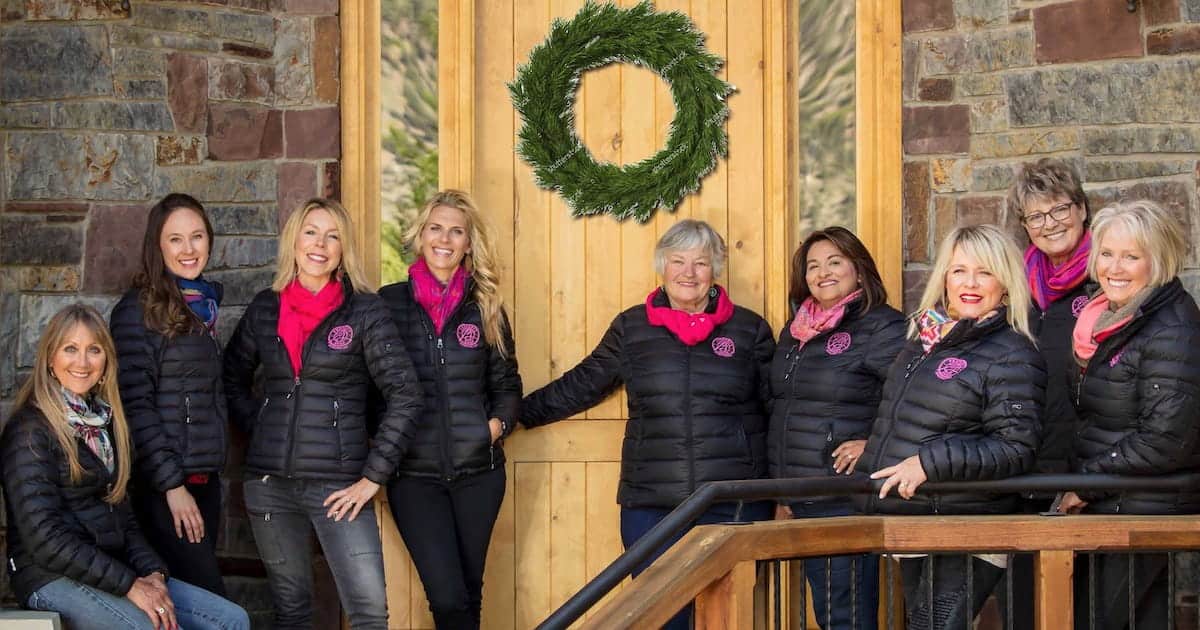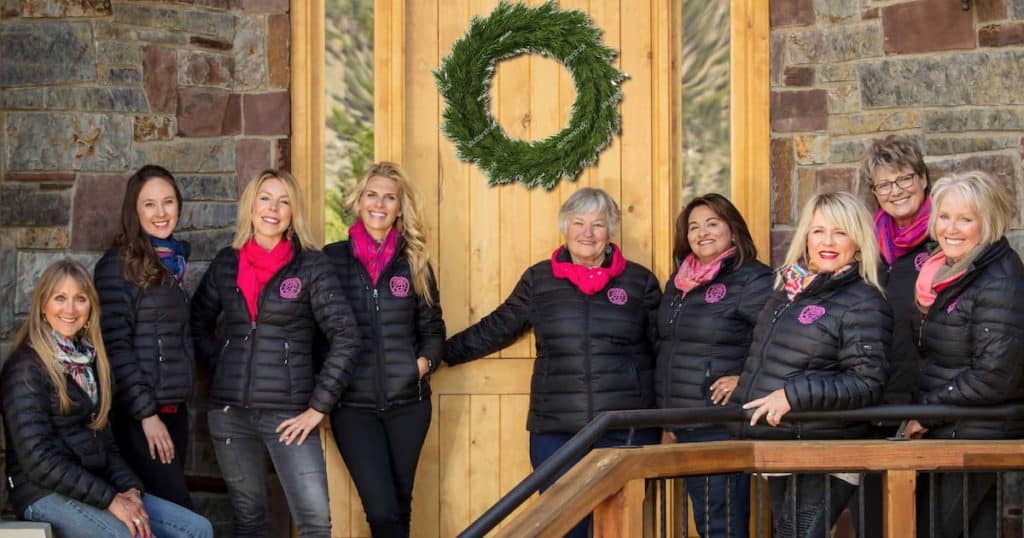 The holidays are here! Our team is exceptionally grateful to our customers and community for a wonderful 2018! As we reflect on our gratitude at year end and get ready to celebrate the holidays with family and friends, we asked our team to share their favorite holiday traditions. Enjoy!
Kathy – My Mom always made oyster and sliced chestnut stuffing. Her generation loved it and thought it exotic. The X'ers and Millenniums think we're crazy! So now we make doctored up Stove Top Stuffing! My Dad would make oyster stew on Christmas Eve. Basically a rue, milk, and oysters! My Nana made "Tom & Jerry's and would only use brown farm eggs. Rum & brandy are added and it's served hot. My cousins still carry on this tradition using the original Tom & Jerry punch bowl and cups.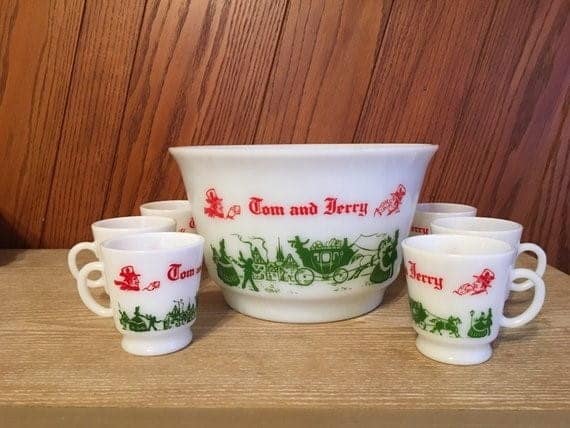 Wendy – In the Harrison family, we made traditional family cookie recipes, like scotch shortbreads, fruit tarts, and pecan butter cookies. Christmas Eve, the kids were given 1 gift to open, it was new PJ's, which they still looked forward to way after they were grown up 🙂
Haddie – Growing up, and still to this day, Christmas is not Christmas without lasagna. In my Italian family, we have never had a Christmas without lasagna, garlic bread, and salad. The smell of homemade sauce simmering in the big pot on the stove all day makes you so hungry! By the time the lasagna is assembled and cooked, you are ready to eat! Sitting around the big table, surrounded by family and friends, and sharing a delicious meal is my family's Christmas tradition.
Amy – One of my favorite things about the holidays is our Christmas book tradition. We have a collection of Christmas books that we have collected over the years and each year, at the end of November, I wrap each of the books and put them all under the tree. Each day in December, each of the kids gets to unwrap a book. Even though we have seen all of the books before, the process is fun and exciting because everyone has family and personal favorites that they can't wait to open and read again. The messages and illustrations in some of these books are so powerful and special. Every year, I purchase a new book for each of the kids and put their school picture in the front and list some of their interests for the year and the books are added to the collection. It is so much fun and special in so many ways. Once the kids are grown, they will have their very own collection of books to carry on the family tradition.
Laura – We celebrate the holidays by making the favorite cakes, cookies, candies, tamales, and posole that we both grew up with from our grandmothers. We also attend Christmas Eve services with family, this is truly a special time together and is the reason for the season.
—
From our family to yours, happy holidays! We wish you a wonderful holiday season and a happy new year! If you are in the mountains, here's to also celebrating snow and the outdoors. Best wishes from The Property Shop!