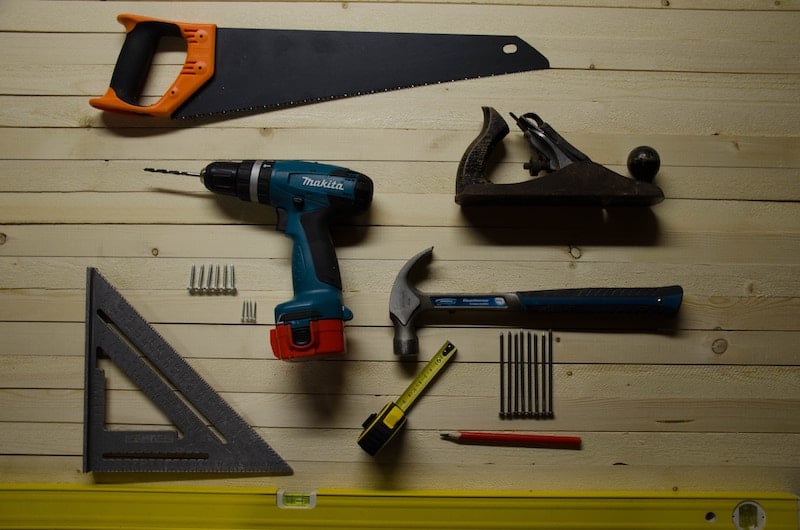 When you're ready to remodel your home in Glenwood Springs and the Roaring Fork Valley, you have a lot of options for improvements. But which ones are most likely to pay off when it's time to sell your home? Not all home improvements are attractive to buyers. Take a look at 6 housing improvements that pay off in the long run (and two that don't!).
1. Manufactured Stone Veneer
Perhaps surprisingly, improvements to your home's curb appeal often pay off best at sale time. Heading the list: Manufactured stone veneer added as a facade to your home, which has a 97 percent payback value when adding to your home's resale value.
2. Kitchen Remodel
If you have a larger home, choose high-end granite counters and stainless-steel appliances to appeal to buyers. Don't waste your money on expensive appliances if your home is tiny, though, as you won't reap the payoff, which can be up to 83 percent of your cost. But even cosmetic updates can make a difference in a smaller home.
3. Bathroom Remodel
The key to a successful bathroom remodel, one that returns up to 78 percent of your investment, is to stick to the classic and avoid trendy or bold styles. Your bathroom isn't the place to spend a lot on fancy fixtures or appliances — keep your choices simple to appeal to the largest number of buyers.
4. Landscaping
It's back to curb appeal again as you focus on landscaping. Spend the money on the big investments like full-grown trees, especially in the front yard, where potential buyers can fall in love the second they see your home. Opt for greenery that grows fast (say, a Colorado blue spruce). If you're on a budget, even planting bright flowers can make a real difference in how buyers perceive your home.
5. New Garage Door
If your garage faces the street (as most do), your new garage door will also boost curb appeal, and you can expect to recoup up to 98 percent of your costs at sale time. Go for an upscale, well-insulated garage door made of steel or aluminum — or, if the look a wood garage door is important to you, check out the fiberglass and wood composites that look like wood but are more durable.
6. A New Deck
Again, your focus on the outside of your home is most likely to pay off. And unlike your garage door, when you install a new deck, you want to focus on wood, which results in a recoupment of about 82 percent, far higher than composite decks. In general, aim for a deck of 16 x 20 feet, and don't forget to add railings for safety, functionality and attractiveness.
And Two Housing Improvements That Don't Pay Off
New wallpaper: You may love your wallpaper, the way it makes you feel when you enter a room, the way it complements your furniture so perfectly. But unless you're selling the furniture with your home, the chances that your buyer will like it are minimal. And no one wants to peel wallpaper before they move in. Do yourself a favor, and replace the wallpaper with paint.
A sunroom: Sunrooms are notorious for not earning back their expense at the time of sale. Turn that unused space into a wooden deck instead.
When you're ready to put your Roaring Fork Valley home on the market, our team would welcome the opportunity to work together. Contact us today.