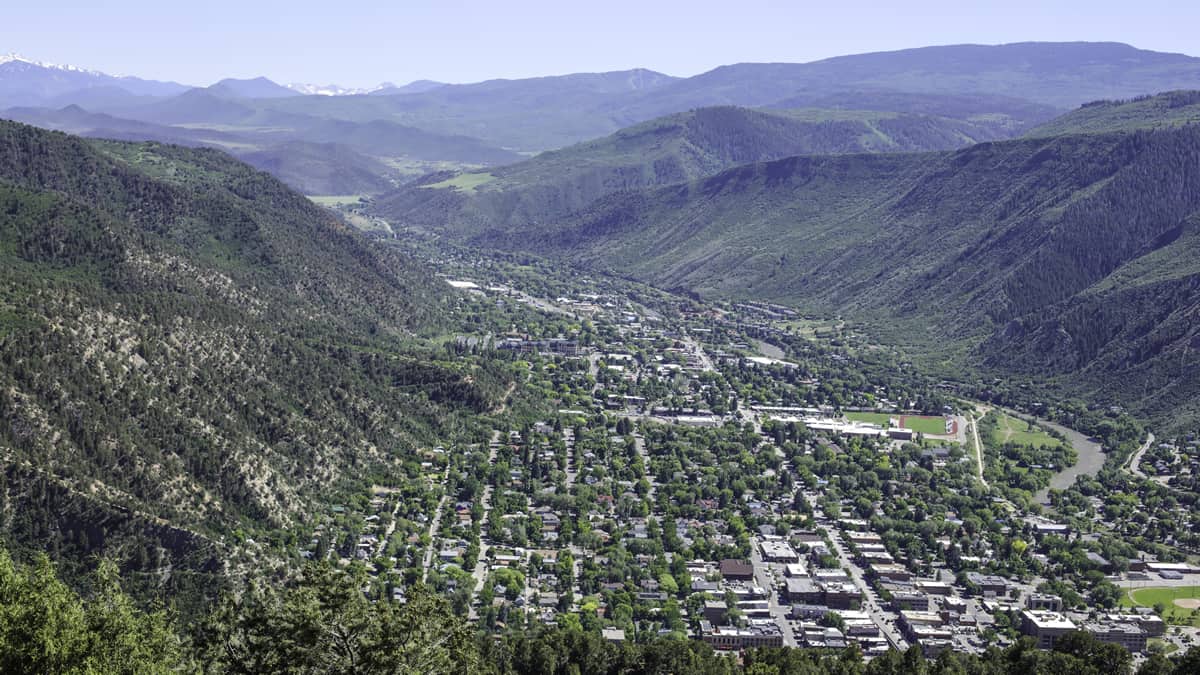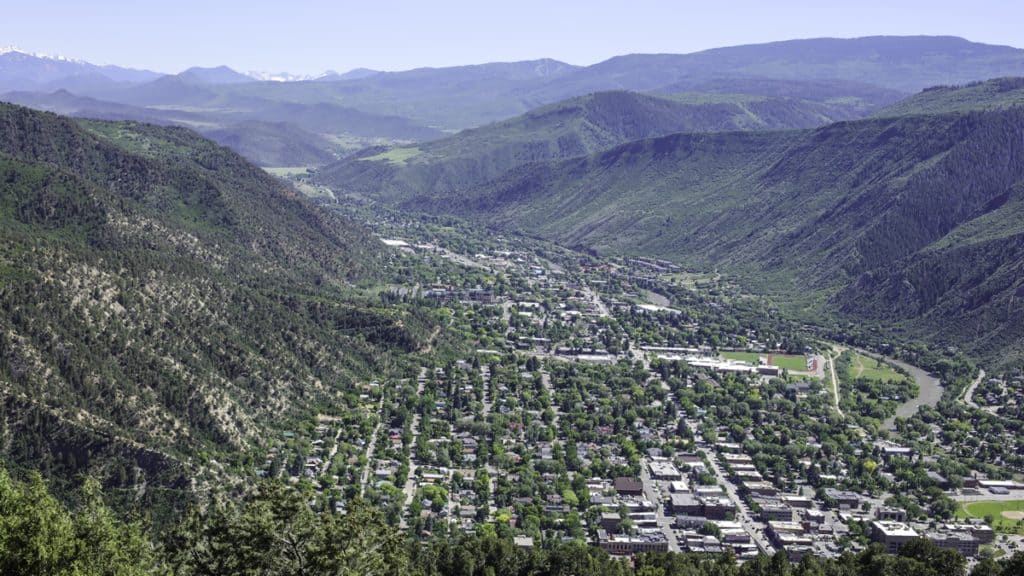 Are you looking to move on to something bigger and better? Eager to get away from the traffic and hustle of metropolitan life, but worried you'll miss the culture, class, and artistic depth of the big city? Why not have it both ways? Relocate to Glenwood Springs today and live in a beautiful, welcoming, up-and-coming mountain community!
Nestled between the Colorado River and Storm King Mountain, Glenwood Springs offers countless delights for the new visitor or resident: here's what you should check out first!
1. The Hiking
If you're not a nature enthusiast already, Glenwood Springs is guaranteed to make you one. Hanging Lake is routinely featured on blogs and subreddits for nature and hiking connoisseurs everywhere, along with Glenwood Canyon Trail and Red Mountain Trail. With a beautiful, temperate mountain climate several degrees cooler than Denver, you can hike, bike, and walk comfortably on a year-round basis.
2. The Vibrant Community Events
From Farmers Markets to Summer Concerts, the nights in Glenwood Springs are alive and electric with amazing and unique community events. From disc golf to live music, there's nearly always something interesting going on! Glenwood Springs also hosts the historic Strawberry Days, the oldest, continuously held public celebration west of the Mississippi, and even has its very own highly successful Vaudeville Theatre, Escape Room and local gaming store.
3. The Skiing
A stone's throw away from the world-renowned slopes of Aspen, Snowmass, and Vail, Glenwood is the perfect home base for the skiing enthusiast. Why force yourself to commute out from the urban sprawl just to cram in as much skiing as you can in a hectic weekend? Instead, live where the slopes are right outside your front door and ski any day of the week you desire!
4. The Hot Springs
The Glenwood Hot Springs are an incredible American natural wonder and a favorite of Glenwood Residents – for 130 years these sparkling mineral waters have eased the aches and pains of visitors and provided a unique oasis for the mountain residents to congregate and socialize. With a world-class fitness center and an extremely convenient location, you'll quickly see why the Glenwood Hot Springs has drawn settlers from far and wide through the ages.
5. The Outdoor Activities
In Glenwood Springs, there is an endlessly inventive and exciting array of activities on offer. First, of course, is the nationally recognized and award-winning fishing. The majestic Colorado River, a certified Gold Metal Water, flows directly through the center of the community. Also atop the water are opportunities to go whitewater rafting with Blue Sky Adventures or Glenwood Adventure Company. If water sports aren't quite your thing, try spelunking with the Glenwood Adventure Caverns, or flying through the air in a hot air balloon with the local Above it All Balloon Company! There's something for everyone in Glenwood Springs, and you can see the full list of activities here!
6. Job Growth And The Burgeoning Entrepreneurial Community
With Glenwood's newfound popularity and the associated influx of smart, creative young professionals, it's natural that Glenwood has also seen an explosion of job growth and new businesses. Colorado has always been the proud home of pioneers who want to make their own way in the world, and that has lead to a host of tech startups and small professional groups springing up and building a unique business network – GlenX, Roaring Fork Technologists, the artist collectives of nearby Carbondale, technology companies. Glenwood is also a fantastic choice for anyone working in forestry, outdoor education, the culinary industry or hospitality, as there are multiple globally-popular tourist destinations and nature preserves nearby.
7. Rising Property Values
Safely tucked away in a cool and shady mountain paradise, Glenwood Springs was once a secret outpost and getaway known to only a few prospectors and native Americans. Now, it's a rapidly growing, in-demand, and trendy destination: with an average increase of 80% to property value in the last five years, you can be guaranteed that a home purchase in Glenwood Springs is an investment with a high return. Let The Property Shop help you find the perfect home for you and your family today, and we'll see you on the slopes!
Ask a local and you'll hear dozens of reasons why they love living in Glenwood Springs, Colorado. We're grateful to be a part of the Glenwood Springs community! One of our core values is "We Live Here, We Give Here". Learn more and contact us to learn more about Glenwood Springs, Colorado.