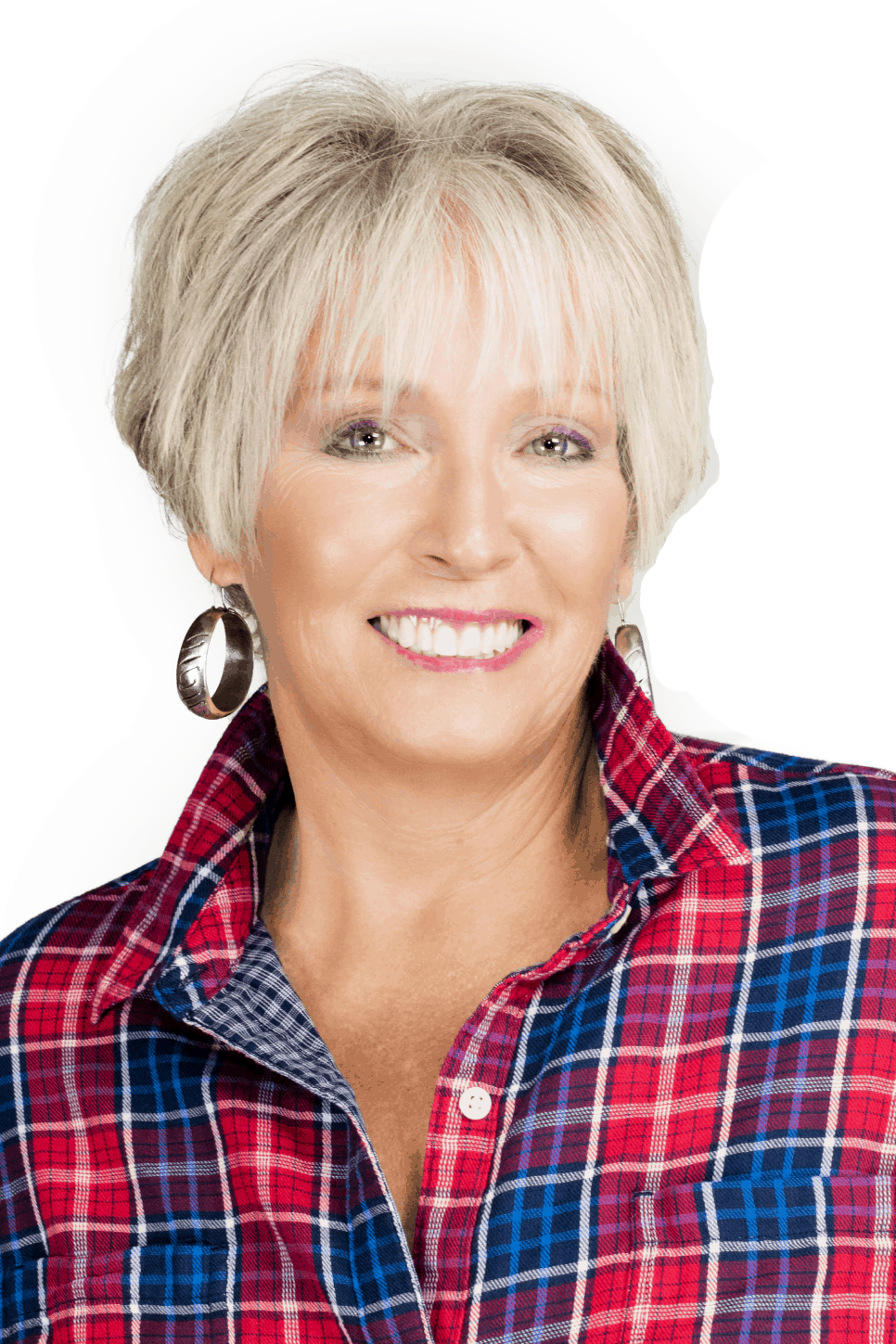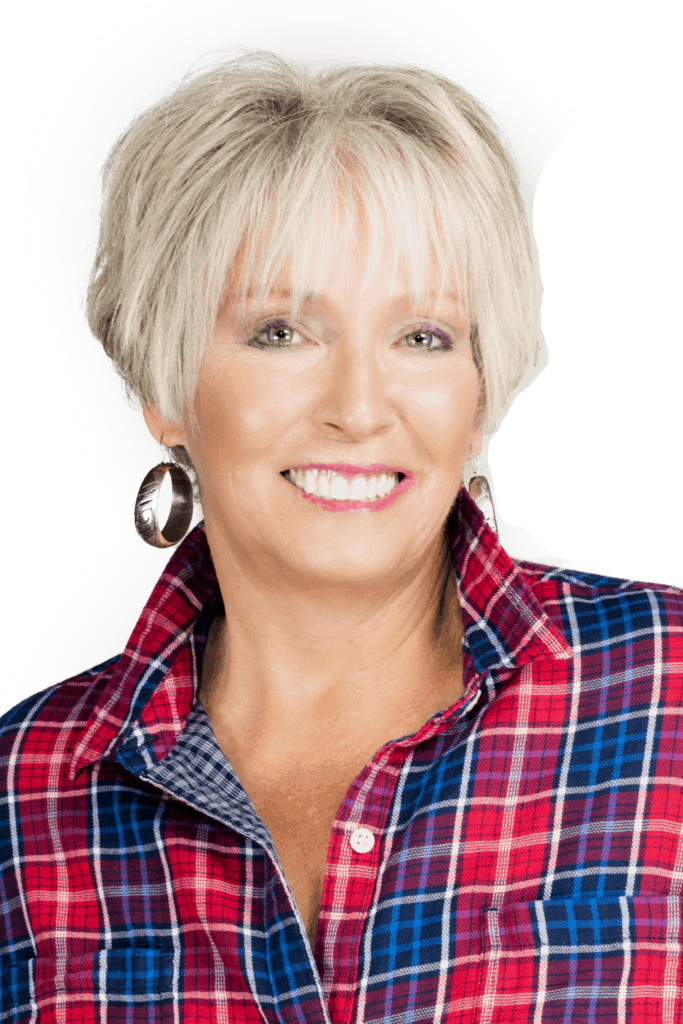 Contact Information
970-947-9300
970-379-7115
pattillomarci@gmail.com
About Marci
REAL ESTATE Love it! Work it, live it. I adore that my relationships with my clients often blossom into lifelong friendships because connecting heart to heart is what I do best. This is big stuff, emotionally and financially, so I don't take it lightly. I work hard so you don't have to. I do whatever it takes to make working with me a positive experience, whatever that looks like. Plus two decades of experience helps…a lot. Let me help you find your right fit – Let's connect.
TALK to me. Pick my brain. Ask me questions about where to go and what to do. Sailing at Ruedi, biking and hiking our local trails, wining and dining in the Valley, I've got answers.
ROARING FORK VALLEY is home. Period, end of story. Because of friends, small town intimacy and the incredible beauty that surrounds us.
The Scoop
BORN in Pittsburgh, PA, and raised part-time in NYC, but I consider Glenwood Springs my hometown. EXCITED to travel west, I hopped a plane headed for CU then ended up "thumbing" it to Glenwood Springs. That was many, many years ago.
LIFE PARTNERS Bob Pattillo, engineer extraordinaire, two amazing sons and two wonderful daughter-in laws! Can't imagine life without them, they are my inspiration.
PASSIONS include time with family and friends, community, cooking (yum), playing in the great outdoors, and soaking up the best of Colorado Living in my own backyard. TRAVEL, I love it! I've been lucky enough to travel the world, exploring amazing places, connecting with amazing people and tasting amazing food. It doesn't get much better. We are all one.
BIGGEST ACCOMPLISHMENTS: Raising children who are intelligent, inquisitive and striving to make a difference in the world. Kudos from my clients, I am truly grateful.
HELPING OTHERS: YouthZone is a biggie. Helping kids and families…it doesn't get much better than that. Past President of the Glenwood Association of Realtors, quite the honor.
GOALS: Read a book a week, give more than you take, dream big, stay healthy.
REMEMBER: "To know you have enough is to be rich" – Lao Tzu &
"Spread love everywhere you go. Let no one ever come to you without leaving happier." – Mother Theresa
We were fortunate to have worked with Marci on the sale of our first home. Several years later, when we decided to sell again, we immediately thought of Marci and The Property Shop! Her professionalism, knowledge of the market, and compassionate, super caring attitude made the whole process seamless. We would highly recommend Marci and The Property Shop team!
– Patrick & Jocelyn Murray (TPS Website Review – December 2021)
I called Marci on a Friday, she came on Monday, and two of her fellow real estate agents came that afternoon and our place was sold. She was there for me as this was a quick and emotional move. She is a lovely, empathetic and was on top of every detail. I couldn't have done it without her!
– Pam Lewis (TPS Website Review – September 2021)
Melissa and I really appreciate all of your hard work and hold you in extremely high esteem. We really love working with you. We will certainly give you a call as soon as we know when we are ready to sell our home.
– M. Goodstein (TPS Website Review – August 2021)
The experience with Marci and her team was hands down the absolute best encountered through our multitudes of real estate transactions over the years! She is delightful to work with, energetic, diligent, and tireless in helping her clients find a home that fits them well. Her endurance with us through this challenging market was so appreciated, as we were finally able to purchase a home that fit our needs, and that we are truly enjoying. Her spirit is contagious, call Marci if you want the best in purchasing or selling a home!
– Rhonda Jensen (TPS Website Review – February 2021)
Although our home search took us in many directions, Marci was always upbeat, insightful and just a lot of fun to work with. Her knowledge of the valley and integrity is unparalleled.
– David Jensen (TPS Website Review – November 2020)
Marci was instrumental in helping us find and purchase an incredibly unique 35 acre property close to Glenwood Springs in Elk Springs. She was very professional and patient as we evaluated our options. In addition she is an amazingly warm and pleasant person to work with. We give her our very highest recommendation and will definitely be using her for our real estate needs in the future!
– Matthew Goodstein (TPS Website Review – September 2020)
Such a pleasure to work with Marci, low key but always professional and on top of the transaction. I was on vacation and out of town for part of the purchase process, and she had me totally covered! Thanks so much!
– Dave T (TPS Website Review – August 2020)
Marvelous Marci was amazing as she continually calmed our "first time home buyers" jitters. She connected with us immediately and understood our vision and found us our new home quickly and knew it was the one for us. I can't say enough about Marci. She has been a wonderful Realtor and I will miss working with her. She is now a friend! Thank you, Marci! The Bassett's LOVE you!
– Emily Bassett (TPS Website Review – August 2020)
We had a very successful showing and sale of our house in Glenwood Springs thanks to Marci Pattillo. She walked us through the process and made sure everything was right for us and the buyers. The Property Shop made it a positive experience for us during this stressful time. Thank you!
– Pamela Tate (Google Review – May 2020)
Marci did a marvelous job, again! Always has answers for our questions, big and small. Thanks so much!
– Phillip Long (TPS Website Review – February 2020)
Marci went above and beyond in helping sell my home! As a first time seller, I had not idea what to expect, but she made everything easy. Highly recommended! Thank you, Marci!
– Andre Orcutt (Google Review – December 2019)
Marci Patillo is THE BEST! Marci is incredibly intuitive with the needs of her clients and is such a pleasure to work with. I know she works with veteran home buyers but I needed "mom" to help guide me through the process. Marci effortlessly stepped into the role I needed and provided guidance and support to make home buying such a smooth process. She provides exceptional customer service and expects the same from any other player in the process (loan officer, inspector, handyman, etc.). In addition to how AMAZING Marci is, the entire Property Shop team is extremely helpful, knowledgeable, and an exceptional additional support. Without hesitation, Marci should be your realtor too!
– Jessica Paugh (Google Review – November 2019)
I just love how Marci sold our home in just 3 days! Marci is an A-1 broker. We have bought and sold 13 houses and this was the easiest one by far!
– Teri Stender (TPS Website Review – October 2019)
Marci is the best! She helped find our perfect home and we couldn't be happier. She is very polite, kind and professional and helped walk us through the whole process. She is very responsive and available when you need her! We enjoyed working with her! All the staff at The Property Shop are great! I highly recommend The Property Shop! They also have cool swag! Thanks for all you have done to help us find our home! 🙂
– Airen Goodman (Google Review – July 2019)
I would definitely recommend TPS and Marci Pattillo! Very SMOOTH and PROFESSIONAL!
– Marcella Ach (TPS Website Review – April 2019)
Buying and selling a house is a lot more stressful than imagined. Marci helped us through the process in such a professional, caring manner. She was a pleasure to work with.
– Bob and Sally Fuller (TPS Website Review – June 2018)
Marci was referred to us by another Realtor we worked with in Durango and handled everything for us professionally and timely. We were selling a home in Denver at the same time and it was good to know that we did not have to worry about anything on the purchase side here in Glenwood.
– Patrick Doocy (TPS Website Review – May 2018)
Thanks so much for the great service you gave us during the time of Ashton's condo purchase. You are truly the "A-Team!" We all appreciated your timely information and responses, as well as your efforts in the taking care of the "extras" that were part of the transaction. Marci, thanks so much for the very generous care package that was waiting in the kitchen for Ashton. Wow…..lovely! And a big thanks to the Property Shop for the use of the moving truck. The Taufer's have put that vehicle to good use over the years…..and with much appreciation. Ashton's new home is starting to take shape and he already loves being there.
– Maurine & John Taufer (TPS Website Review – August 2017)
We have been totally impressed with your professionalism, your knowledge of all things real estate, your enthusiasm, and mostly making us feel as though our transaction was your only one. We KNOW how busy you are, but your attention to detail, your availability, your graciousness was so valuable in our real estate dealings. We will always recommend Marci Pattillo. You have been great to work with.
– Sally Fuller (TPS Website Review – June 2017)

Marci is the greatest! She is devoted to you and your needs, a great negotiator, and a calming presence during a stressful time. She wanted to be sure the property is what we wanted, not settle for less.
– rakotten (Zillow Review – December 2016)

These ladies are the best around. Our agent was the perfect match for us. She could not be more appreciated by my husband and I looking in a new area and we were so determined to find the most amazing home. Marci drove us all over the area, gave honest feedback and I feel like she was just as invested in our dream home. It never felt like we got lip service and that is so rare in this field. Thank you Marci and your whole team!!!
– Elizabeth G. (Yelp! Review – December 2015)
My wife and I had a perfect experience working with Marci at The Property Shop in Glenwood Springs. Marci patiently and diligently helped us find the perfect home. She went above and beyond the call of duty when issues arose and walked us through the process. Marci was always available by phone and was prompt in returning emails. When it came time to move, we were able to use The Property Shop's van that was available to clients. I would recommend Marci and The Property Shop to everyone and anyone looking to buy or sell property in the Glenwood Springs area. – T Rowe (Google Review – August 2014)
Contact Marci Pattillo
---
Marci Pattillo has been a licensed real estate agent since 1997 and is currently a Broker/Owner with The Property Shop, Inc. Marci focuses on residential real estate in Glenwood Springs, Carbondale, Rifle, Silt, and New Castle, Colorado.